Sponsored by The Outsourcing Industry - We're just so ready for our Stimulus, Thanks America!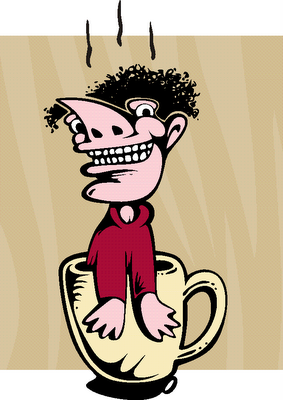 Good Morning! Rise and Shine! Get that Cup O' Joe...
break out the O.J....hang out with the pooch...time to check out the Funnies!
The Big Picture invited guest blogger Dr. Seuss to explain Good Bank, Bad Bank.

from Bagley:
The Audacity of Nope
Stim City
Capitalism R.I.P