Sponsored by corporate lobbyists - so many candidates, so many ways to buy them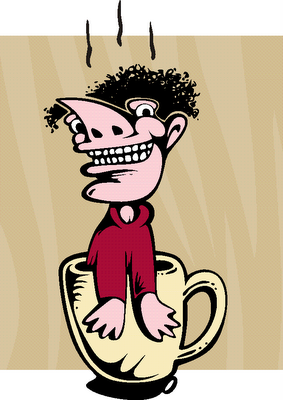 Good Morning! Rise and Shine! Get that Cup O' Joe...
break out the O.J....hang out with the pooch...time to check out the Funnies!
Today's theme are the best of the election campaign videos that are brazenly sexistracistrudebiasedlieshostile
antagonisticmisogynisticusingbigtitgonadstogetsomevotesstupid
notfunnydumbbogusspinpunditryinaboxwasteofbits funny.
Changes
The Divisive Campaign Issue
Barack Obama Guarantees Shitty Jobs
Homer Casts His Vote
Synchronized Debating
Pandering
Hair Break
Equal Time: McCain Gets His Own Infomercial