Sponsored by GM - Toyota has given to us, so we now give to you.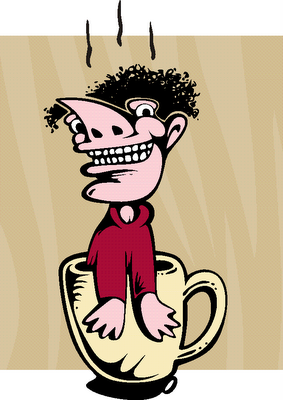 Good Morning! Rise and Shine! Get that Cup O' Joe...
break out the O.J....hang out with the pooch...time to check out the Funnies!

Cartoonist: Tom Toles
The State of the Union We'd Like to See

Cartoonist: Nate Beeler
Toyotathon of Death

Cartoonist: Nate Beeler
The Yes Men punked the recent Davos World Economic Forum and have an whole website devoted to it. Obviously the below interview is their work.
.tqn.com/d/politicalhumor/1/0/S/C/3/Voter-Anger.jpg" alt="Toyota Nate Beeler" width="525" />
Cartoonist: Jim Morin
Job Man Caravan
Merle Hazard, H.E.D.G.E.