Sponsored by Campaign Slogans in a Box, Incorporated - Complete hooks, lines and sinkers. You bought it, you pay for it.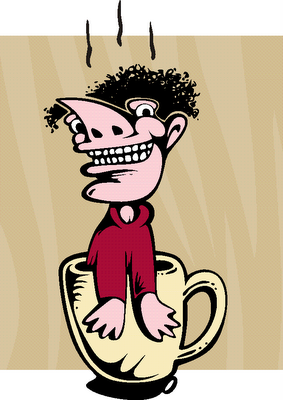 Good Morning! Rise and Shine! Get that Cup O' Joe...
break out the O.J....hang out with the pooch...time to check out the Funnies!
Obama Win Causes Post Tramatic Sicko Disorder in Obsessive Supporters
USDA Official Takes Courageous Stand on Interstate Countercyclical Potato
.tqn.com/d/politicalhumor/1/0/p/U/2/wall-street-soup-kitchen.jpg" alt="turkey taxpayers" width="525"/>
.tqn.com/d/politicalhumor/1/0/t/U/2/curtailing-spending-tt081124.gif" alt="go shoppin'" width="525"/>
Below is the Saturday Night Live Skit on the Auto Bail out. I leave it last. Although EP readers should see it, the skit shows a real lack of awareness on the auto bailout and problems. It's like SNL thinks it's 1980. Since GM is selling Aeros for $1200 dollars in China, understanding how GM is losing $2500 per sale isn't rocket science.
Auto Bail Out Congressional Hearings